Until the age of 40, he was the undisputed king of the world of entertainment in Israel and the bohemian culture of Tel Aviv. At the age of 42, he shocked the country by deciding to move to Yerushalayim to learn Torah. Over the 40 years that have elapsed since then, he reinforced his standing as one of the tzaddikim of Yerushalayim and the icon of the kiruv movement.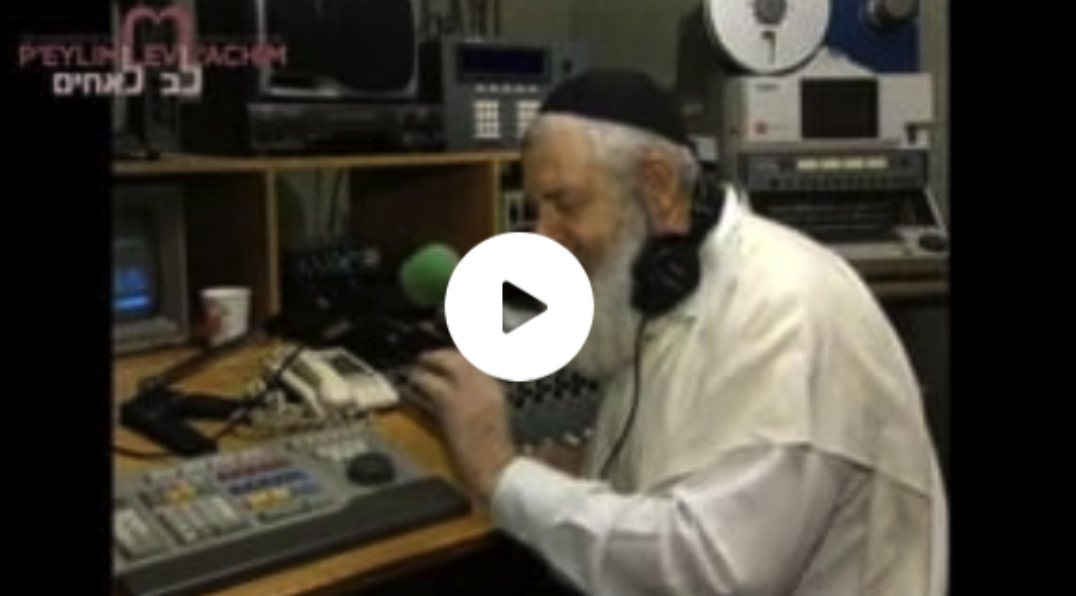 Rav Uri, inspired by his past, dedicated his ENTIRE life to Peylim Lev L'achim!

Their mission is to get every child into a Torah school and every not-yet-religious adult connected to their heritage.

Generous matchers have pledged 2x donations during his Shloshim.

Enroll a child in a Torah school and set them on their path for life for just $45 a month x12!